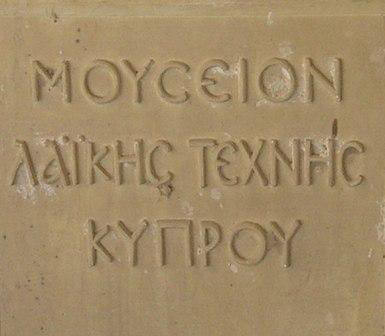 The opening of ethnographic museums around the world came as a result of the rapid increase of machine made goods which eventually replaced those made by hand. In every country folk art began to disap
pear, together with all it stood for an expression of character and tradition. Many of the items were donated, others were bought either directly from the villages or from private collections. Indeed, most of the material was collected from extensive field-work in the villages scattered in the Cypriot countryside. Samples of weaving, pottery, embroidery, lace, costumes, metalwork, woodcarving, basketry, leatherwork, naive painting, agricultural and weaving tools are to be found in the museum collections. Today the number of items catalogued is over 5000.
<![if !vml]>

<![endif]><![if !vml]>

<![endif]>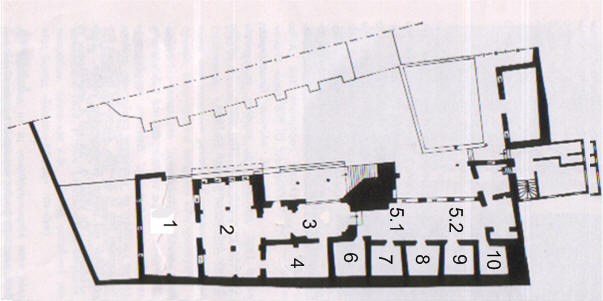 Most of the items were made in areas that are now occupied by Turkish troops and inaccessible to Greek-Cypriots. In areas like Lapithos, Karavas, Karpasia, Rizokarpaso, Morphou, Varossi-Famagusta, lefkoniko and others, flourished all kinds of handicrafts. Besides, the museum owns larger items like a wooden carriage and threshing boars from Lefkoniko, clay jars, olive presses, water mills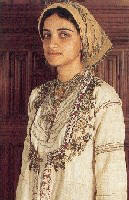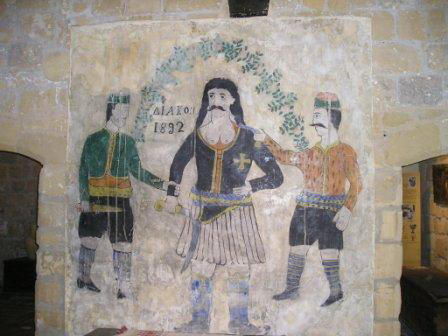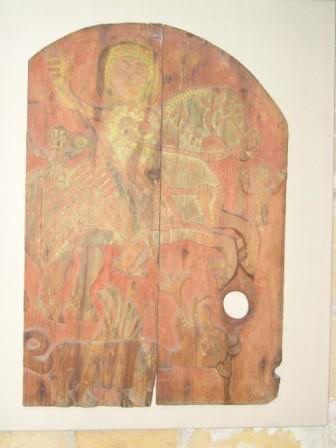 and other agricultural implements. As ethnographic artifacts are made out of organic materials, they are subject to attacks from microorganisms and need continuous care, conservation and proper environmental conditions so that they can be preserved for the future generations.
In the year 2001 after a generous offer from His Beautitude Archbishop Chrysostomos, the important collection of the late Maria Eleutheriou Gaffiero, as well as that of the late G. Filis, were given (granted) to the Museum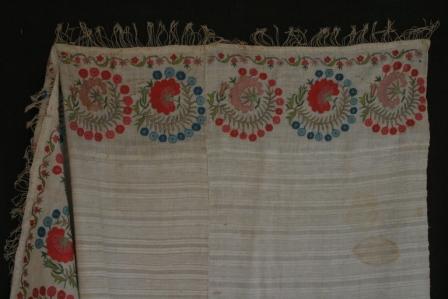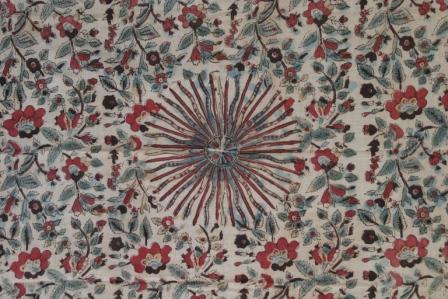 ---